Reliable Live-In or
Full Day Care
Offers Albuquerque Seniors Maximum
Security & Comfort at Home
If you are the family member of an elderly adult who requires full-time care and assistance with their activities of daily living including bathing, cooking and housekeeping, Home Care Assistance of Albuquerque is here to help. Live-in care is the ideal alternative to an assisted living facility or senior residential community. Our caregivers are dedicated to the health and well-being of their senior clients and personally committed to providing exceptional around the clock assistance and monitoring. The safety and comfort of our clients is a priority and we ensure maximum security through our extensive screening process and effective care management. With live-in care, seniors and their families enjoy peace of mind knowing they are receiving quality in-home care from a highly trained and experienced caregiver.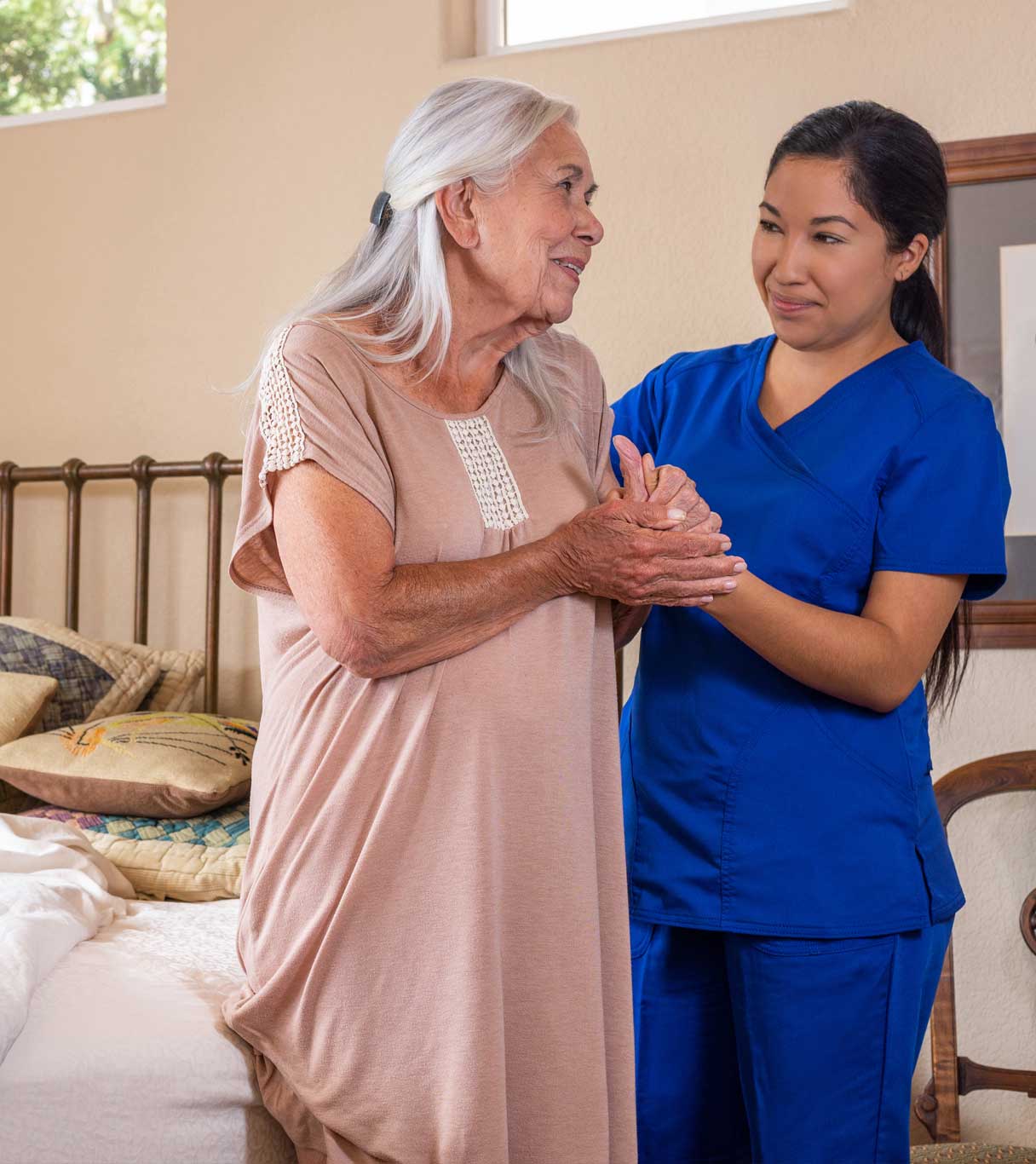 Home Care that Makes a Difference.
Our commitment to excellence makes us the premier home care company and maintains our reputation as the "live in specialists".
"On behalf of our entire family, we should like to thank you for the wonderful care you gave to our father Howard in his home. Dad was particularly fond of Michael as a caregiver. It takes special people to work with those who are frail. Thank you again for your support and patience with all of us during a difficult time."
– Jim, Carolyn, and John K, Albuquerque New Mexico