Cognitive Therapeutics Method™
A science-based cognitive stimulation program that is administered to delay cognitive decline.
The Cognitive Therapeutics Method™ can be beneficial to a wide range of clients including those who are worried about being affected by dementia one day and others who are currently experiencing symptoms, since the program includes 100's of interventions with varying levels of difficulty to choose from to keep the activities enjoyable and just challenging enough. By selecting interventions that are appropriate for each individual, the Cognitive Therapeutics Method™ cannot only improve our clients' mental acuity, but also their overall engagement and happiness.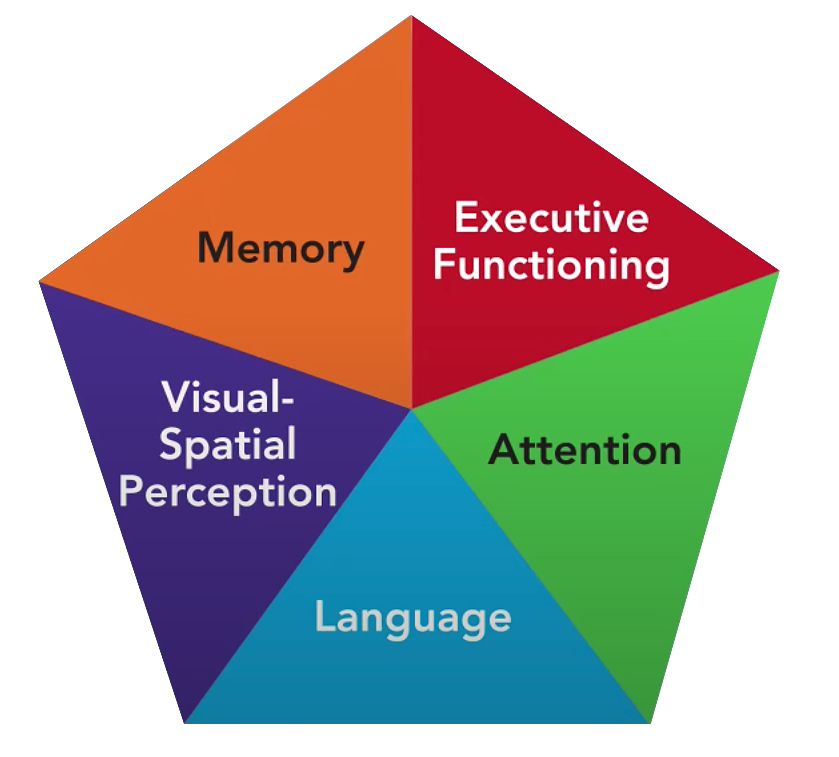 The Cognitive Therapeutics Method™ is unique in several ways:
Personalized
Our team works directly with you and your loved ones to create a personalized intervention plan that meets your specific needs. The cognitive therapeutics staff tailors each intervention plan according to the individual's abilities, limitations, personal interests, preferences and histories after a comprehensive admission evaluation is completed.

Designed by Experts
The interventions are based on research and developed by our dementia experts. These interventions address a wide array of cognitive and non-cognitive domains that are not just limited to memory. Many dementia support programs focus primarily or exclusively on memory because memory loss is often the first noticeable symptom of dementia. However it is only one of many key areas of cognitive functions that need to be addressed.

In-Home Treatment
Our focus on implementing the individualized intervention plan in the home allows clients to maintain their privacy and to function optimally without having to adjust to the confusion and distress of institutional living.

Family Support
Cognitive Therapeutics involves and supports the family members and loved ones who live alongside our clients with dementia. We share monthly progress updates with approved family members to keep them informed on the individual's progress. We also offer various educational and support programs to family members who wish to learn more about how to interact or communicate with their loved ones at home.
For clients who also need assistance with daily living, cognitive therapeutics also trains Home Care Assistance caregivers in selected interventions from the Cognitive Therapeutics Method™ so they can administer one-on-one cognitive activities with clients in addition to providing basic assistance with activities of daily living.
Primary Alzheimer's Causes: Latest Research Alzheimer's is a neurological disease that occurs when brain cells ...
Home Care that Makes a Difference.
Our commitment to excellence makes us the premier home care company and maintains our reputation as the "live in specialists".
"On behalf of our entire family, we should like to thank you for the wonderful care you gave to our father Howard in his home. Dad was particularly fond of Michael as a caregiver. It takes special people to work with those who are frail. Thank you again for your support and patience with all of us during a difficult time."
– Jim, Carolyn, and John K, Albuquerque New Mexico