Providing End-Of-Life Care &
Hospice Support

at Home
Hospice care is best at home. When a client reaches the stage where curative treatment is no longer possible or desired,  Home Care Assistance can improve their end-of-life experience. By providing continuous, one-to-one care in the comfort of home, our skilled Care Staff promote quality of life and dignity in dying — while bringing peace of mind and respite for the family.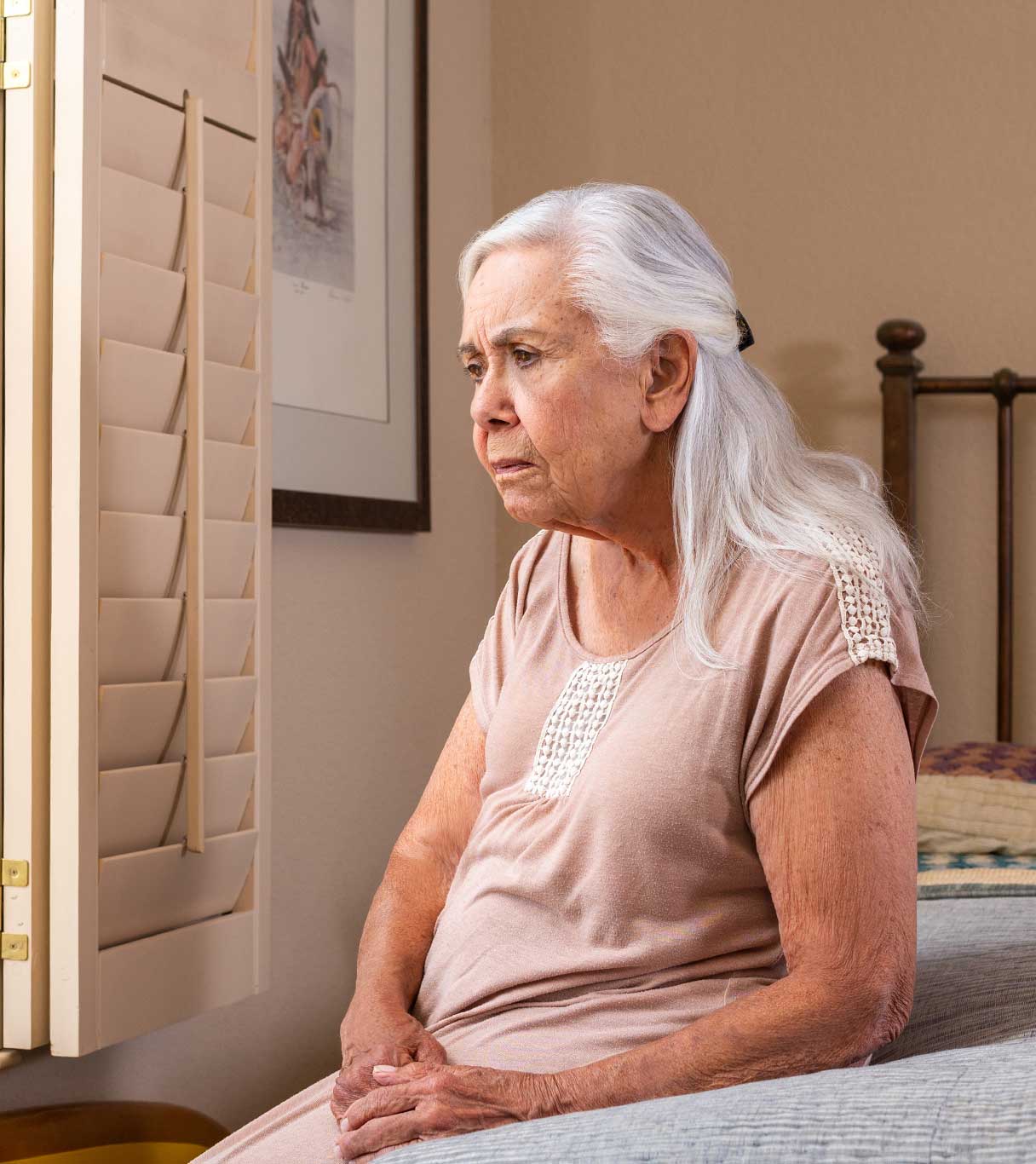 Home Care that Makes a Difference.
Home Care Assistance Caregivers are experienced, bonded, insured and rigorously-screened. 24 hours a day, 7 days a week, you can call and talk to a live care manager.
"On behalf of our entire family, we should like to thank you for the wonderful care you gave to our father Howard in his home. Dad was particularly fond of Michael as a caregiver. It takes special people to work with those who are frail. Thank you again for your support and patience with all of us during a difficult time."
– Jim, Carolyn, and John K, Albuquerque New Mexico