Albuquerque's Premier
Home Care Team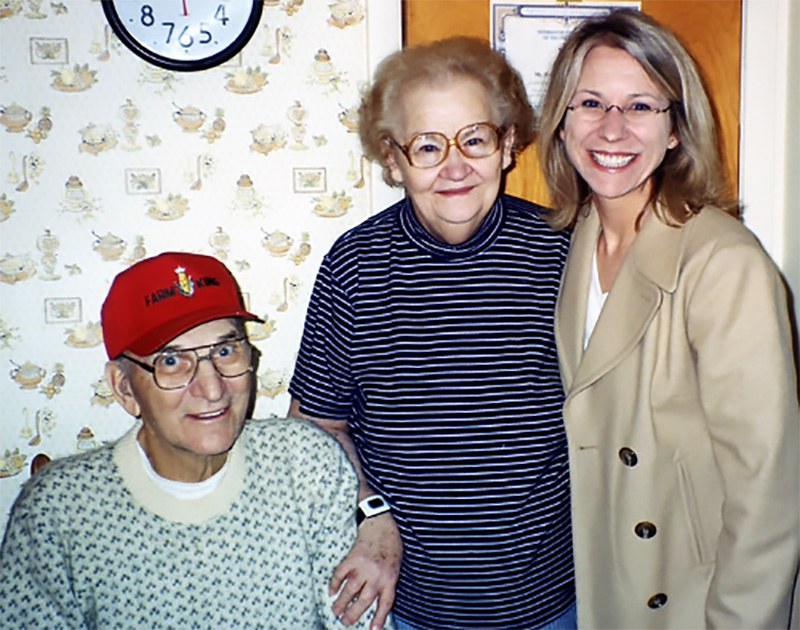 Susan Bruketta, Founder/CEO with her parents.
We know. We've been there too.
"I started Home Care Assistance of New Mexico after I had a less than ideal experience with hiring in-home caregivers for my parents who lived 1500 miles away.
Dad had experienced a severe stroke, and not long afterwards, Mom also declined and became bedbound. They needed help fast. I found in-home help through a local agency and private referrals. Soon the caregivers began missing appointments, arriving late, switching shifts with friends, and exhibiting other "poor judgement". One day, the "caregiver" brought her child to work and used my parent's private automobile for her personal errands. It was clear that my parents care was not her priority and my parents did not always receive the level of care they deserved."
Our Team
All
Admin
Care Managers
Employee Care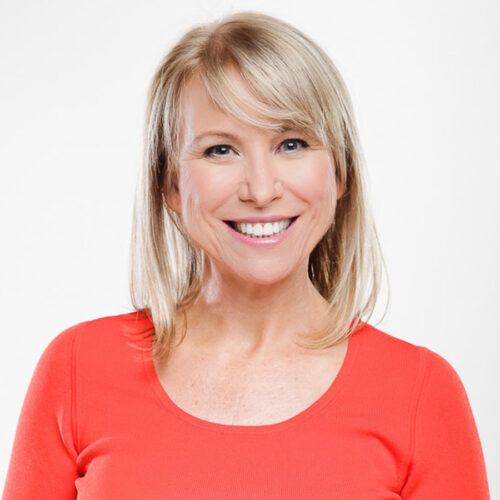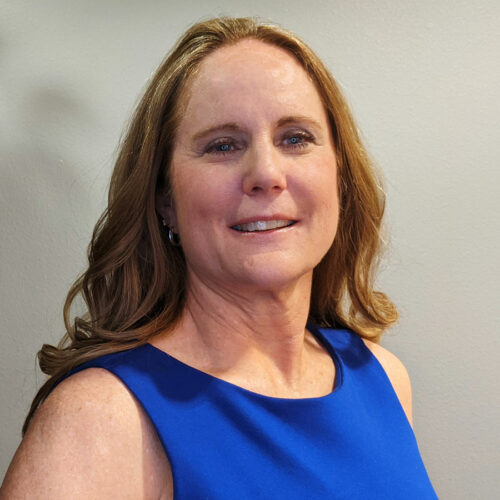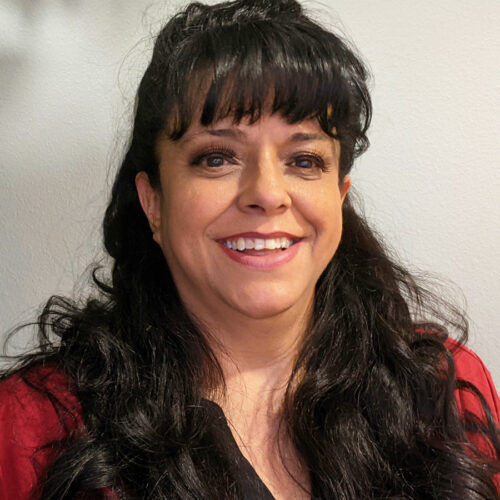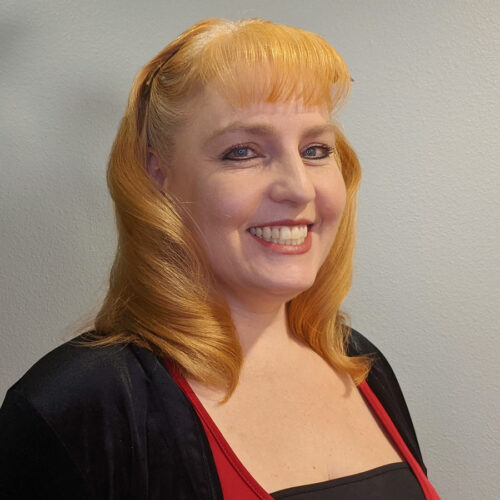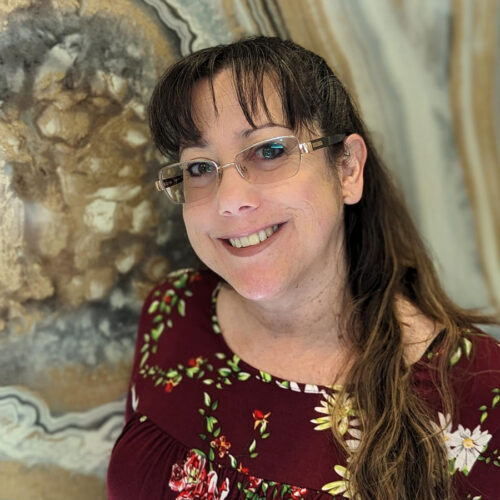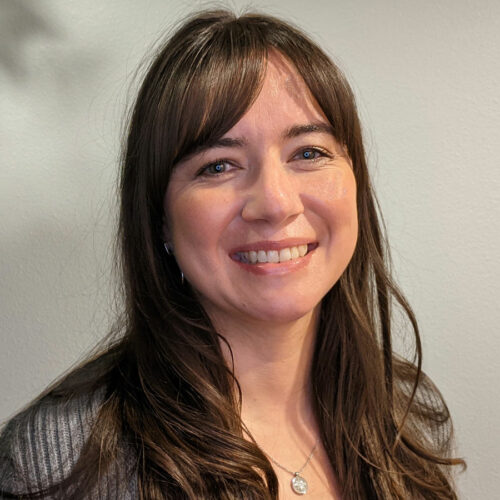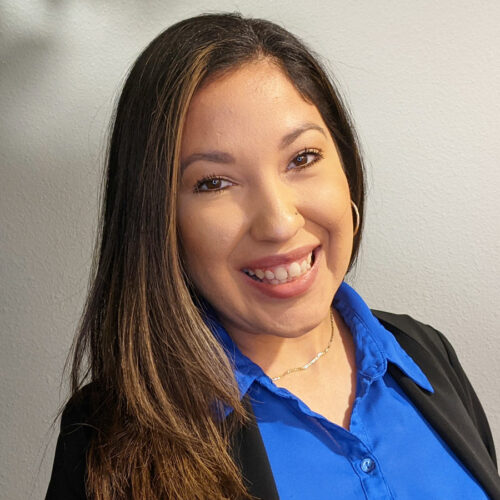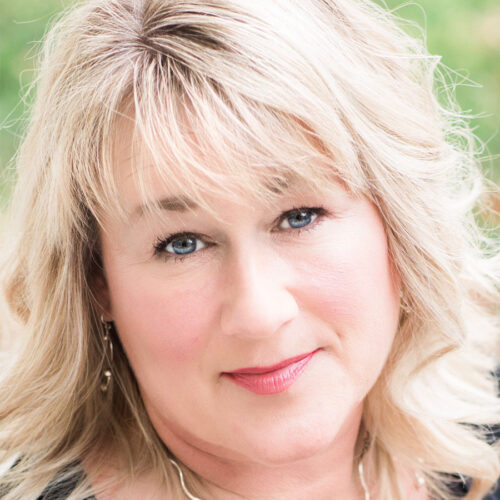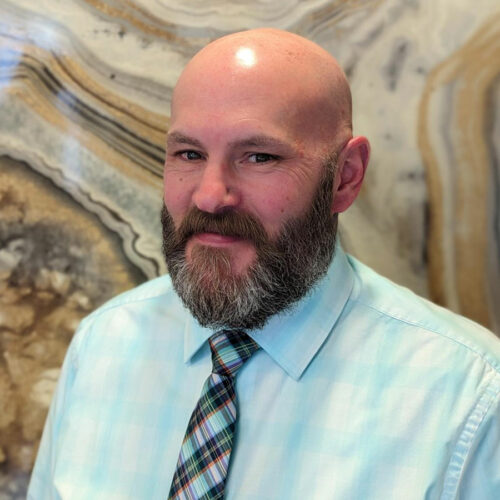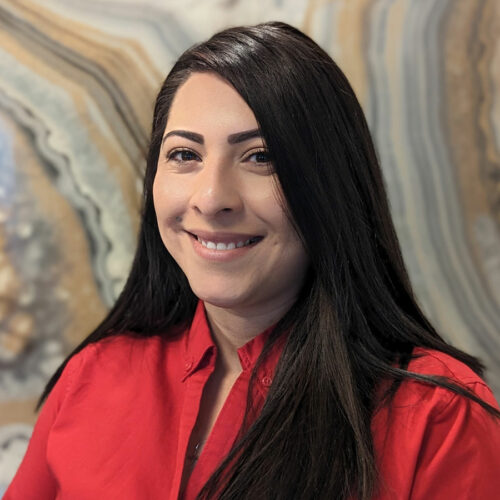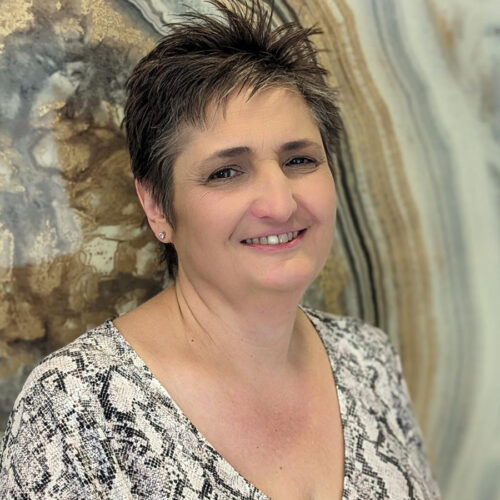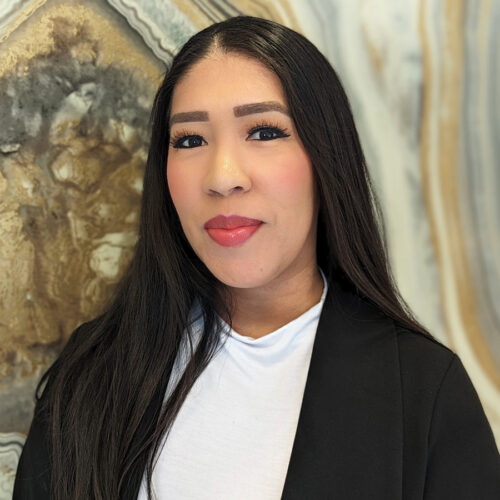 Founder/CEO
Susan Bruketta
Starting Home Care Assistance of New Mexico was a direct result of caring for my elderly parents in Illinois. As a working professional, I was not always able to care for my parents and hence needed to rely on a home care agency to care for my parents. My experience with the caregivers who cared for my parents helped me realize the importance of reliable and compassionate care for the elderly. I started Home Care Assistance, New Mexico with the vision of providing loving, reliable, respectful and exceptional care for the elderly because I believe our parents deserve the best. Previously I had worked in the medical field since receiving my BA from Eureka College in 1982 and furthered my business curriculum at Vanderbilt University. I had always worked in the medical field with medical device manufacturers in the orthopedic, ophthalmic and respiratory/thoracic segments. Today I visit clients in their homes and other settings, manage their care and stay in touch with their families. I'm also a member of the Albuquerque Senior Community which includes working with Guardians, Conservators and Trust Officers and their elderly clients. I expect the highest quality care and professionalism from all Home Care Assistance employees. And because of my personal experience, at our office we take the steps necessary to hire the very best people, train them in all important skills and place them in home environments that reward great work.
Finance & Accounting Manager/CFO
Susan Smith
Susan comes to Home Care Assistance with over 25 years' experience as a CPA. As the Finance and Accounting Manager, Susan is responsible for the day to day oversight of all of the accounting functions including accounts receivable, accounts payable, payroll and preparation of financial statements. Susan's work experience in several industries as an Accounting Manager, Corporate Controller and Financial Planner, will help ensure that Home Care Assistance continue to grow and the appropriate financial and operational controls are in place, so that we are operating efficiently and effectively.
Employee Care Manager
Darlene Munoz
Darlene brings her 21 years of client service experience to Home Care Assistance. "I enjoy speaking with and helping clients every day, this gives me a better understanding of how I can respond to our clients' needs efficiently". Darlene's human resource experience is beneficial in mentoring employees and families in the progression of care. Darlene demonstrates flexibility to meet guardian and family requests while staying within the Geriatric Care Management code of ethics and best practices. When coordinating a patient's care it is very important to have communication and mutual respect so the best decisions are made in the client's interest.
HR Generalist
Jessica Rhodes
Jessica Rhodes – HR Generalist Jessica has been working in Human Resources for 18 years and has been with Home Care Assistance of Albuquerque since 2016. She enjoys working for HCA because she feels that our team truly makes a difference in people's lives every day.
In her free time, Jessica sings for a local rock band and is working on her Bachelor's degree in Human Resource Management. She also loves to read, spend time with family, and spend time exploring nature.
Senior Staff Accountant
Tami Henri
Tami joined the Home Care Assistance team with an associate degree in business administration and she is currently working on her bachelor's degree in accounting and Diversity. Earlier in Tami's career, she worked in a nursing home where she was drawn to helping seniors. This experience coupled with other life experiences prepared her to care for her grandmother, who lived a full life and reached 100 years of age! 
In her personal time, Tami loves working with arts and crafts, puzzles, crocheting as well as playing with her pets and playing video games with her family.
Employee Specialist
Brandie Tucker
Brandie Tucker was first introduced to the concept of home care at the young age of 20, caring for a woman on hospice. Following her first patient's passing, Brandie knew her calling would remain caring for those in need. Brandie acquired her Certified Nursing Assistant certification and cared for many individuals and continuously offering their families support and encouragement along the way. In 2005, Brandie had the distinguishing honor of being named "Employee of the Year". Brandie soon crossed paths with a family in need of care for a young man who had suffered a traumatic brain injury. At that time, it became Brandie's purpose to teach families and caregivers the most critical components of home care. Brandie began working on the administrative side of home care and has since found the avenue she sought to best assist other families . Brandie's calm and supportive approach is a key factor in mitigating the stress and confusion most often related to home care. Brandie strives to maintain the highest performance standards to ensure her clients have the opportunity to age gracefully at home.
Operations Manager
Adriana Lopez
Adriana Lopez, has long had a passion for helping others. When Adriana entered the field of senior care, she knew this was the field she was meant to remain in. Adriana began her career serving others as a caregiver for the Developmental Disability Waiver and soon become a manager for residential supported living homes. Adriana also specialized in applied behavior analysis for individuals with intellectual and developmental disabilities. Following her husband's leave from the United States Marine Corps, Adriana and her family re-located to New Mexico where she focused on bettering the lives of the senior population in her home state. Adriana worked as a service coordinator for seniors, aiding the process in which they received homemaker services through Medicaid and The Department of Senior Affairs. Adriana's willingness to share her skills, knowledge and expertise make her a primary resource for her clients, families and caregivers. As an active adult, who enjoys having a healthy lifestyle, Adriana adds a lot of emphasis to ensuring her clients have a balanced approach to home care and individual quality of life.
Business Development Manager
Jess Quiring, CN-BA, OPN-CG
Originally from Birmingham AL, Jess obtained her education at Santa Barbara City College in Health Information Management and Cancer Information Management and earned a BS in Health Care Coordination from Arizona State University. Following the death of husband from cancer, she returned to school for cancer information management and worked in the oncology field since 2011. Jess has always been drawn to older generations and believes seniors deserve to have healthy lives free of worry. Working in cancer care gave her a deeper understanding of the personal care needs of seniors and their caregivers and she wants to make a difference in their quality of life. 
Outside of work, Jess enjoys spending time with friends and family, traveling, beach combing, hiking, and playing with her dogs. She also enjoys volunteering in the community.
Community Liaison
Brad McCann
Originally from California, Brad has been in New Mexico for nearly 20 years and was in the durable medical equipment industry for 6 years. Brad first became connected to caregiving when he and his wife cared for his grandmother and his wife's mother. This experience helped him realize the stresses involved with caring for loved ones, particularly those dealing with Alzheimer's and cancer, and the rewards of working with professional caregivers in these difficult situations. Brad hopes to use his experience to help Home Care Assistance continue to offer stellar home care service.
When not working, Brad enjoys activities with my family, camping, concerts, and working on vehicles and home improvements.
Care Manager
Alyssa Chiwewe
Alyssa is from Los Lunas, NM and has been in the medical/healthcare for 12 years. Her passion for working for the senior community comes from her drive to advocate for seniors and helping them live independently. She feels that with the assistance of caregivers, seniors should still be able to live full, active and happy lives.
At work, Alyssa is focused on providing seniors with the best care possible. When she's not working, Alyssa enjoys nature photography, cooking, and spending time with her family.
Receptionist
Lori Scalia
Lori was born and raised in Albuquerque, NM. In addition to her 8 years of caregiving service at Home Care Assistance, Lori has over 25 years of experience in cooking as well as supervisory roles at several facilities in the Albuquerque area. Lori developed her passion for senior care early in life while helping her aging parents and has provided care to many Albuquerque-area families while she worked as a professional Caregiver.  
Outside of work, Lori enjoys camping, crocheting, and volunteering in the community. 
Care Manager
Felicia Greymountain
Felicia discovered her passion for caregiving when she assisted her grandparents in caring for them at home. Felicia started working with HCA in 2011 as a caregiver and has since been promoted to Care Manager. During her down time, Felicia enjoys an outdoor-active lifestyle. She hikes and loves outdoor activities with her family. Felicia earned "Caregiver of the Year" award for HCA Albuquerque in 2018 and in 2019, Felicia was awarded HCA's National Caregiver of the Year.
Home Care Assistance of Albuquerque is New Mexico's only Home Care Pulse Provider to earn the Home Care Provider of Choice Award for 9 Consecutive Years