Home Care Assistance of Albuquerque is New Mexico's only Home Care Provider to earn the Home Care® Provider of Choice Award for 10 Years.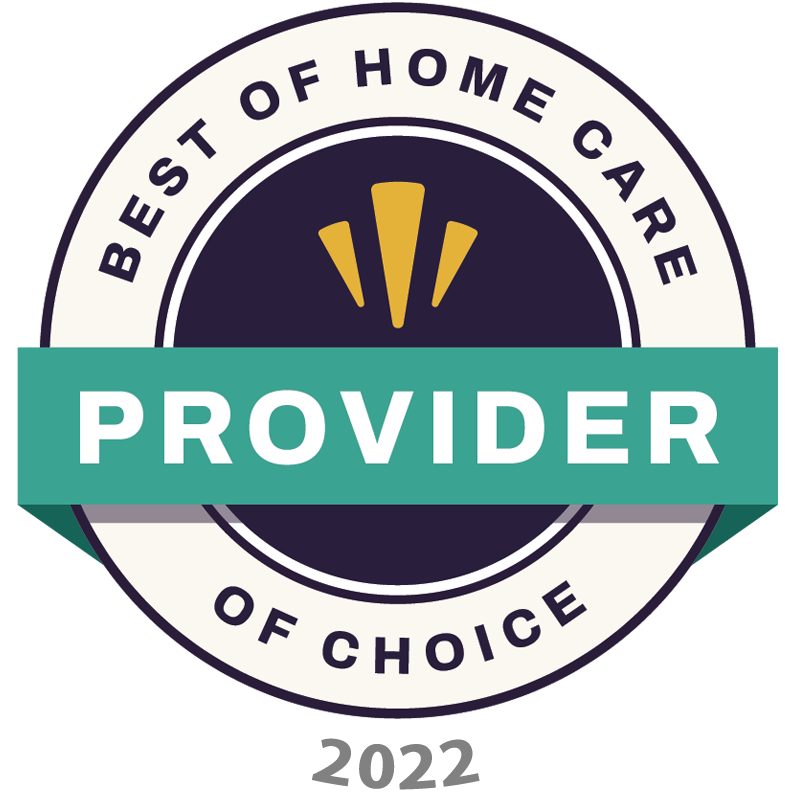 What does it mean to be a BEST OF Home Care® Provider of Choice?
Providers of Choice have a proven track record of delivering outstanding care as rated by their clients in third-party satisfaction interviews.
The Best of Home Care – Provider of Choice award is based on client satisfaction ratings collected from telephone interviews performed by Home Care Pulse, an independent satisfaction research firm. This recognition assures clients find us trustworthy and proven to provide outstanding in-home care services.
Best of Home Care award-winning providers appreciate their clients' feedback and are dedicated to providing the highest level of quality, professionalism and expertise in home care.