Albuquerque
Parkinson's Care

Promotes Independence
Parkinson's may restrict movements, but it doesn't have to restrict life.
Our trained caregivers make life worth living again for those that have trouble controlling their movements due to the effects of Parkinson's disease. We place experienced individuals in the home to ensure that quality of life continues. As the need for assistance increases, so does the level of care, providing comfort to people affected by Parkinson's—and their families.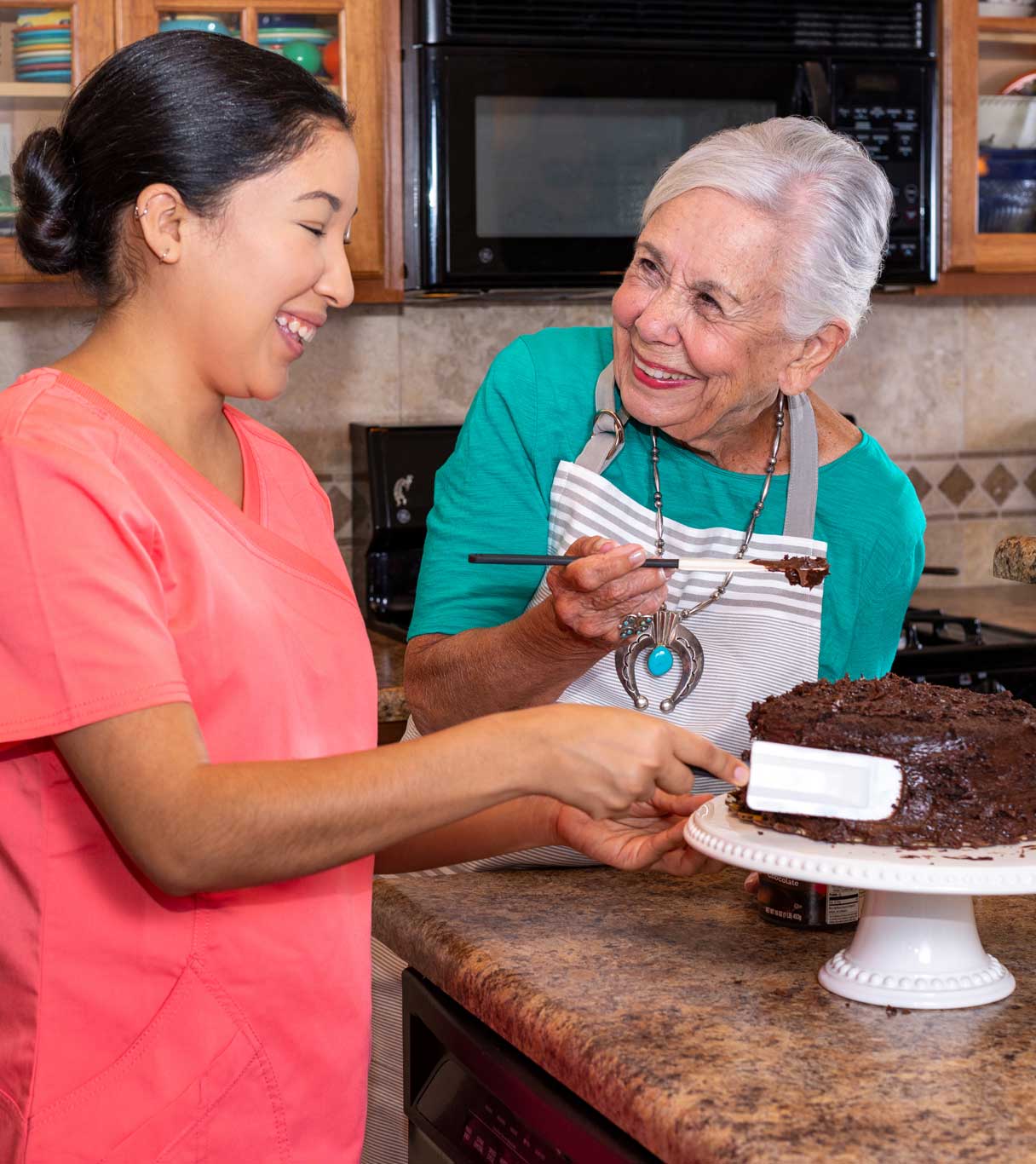 Moving every day matters.
The daily goal for people living with Parkinson's Disease is staying active.
Parkinson's doesn't just affect the person with the diagnosis—it affects everyone who loves that person. Over time, it can become much more challenging to care for someone living with a complex array of progressive symptoms. We can help.
Download our Parkinson's Support flyer prepared by Home Care Assistance of Albuquerque.
Home Care that Makes a Difference.
Our commitment to excellence makes us the premier home care company and maintains our reputation as the "live in specialists".
"On behalf of our entire family, we should like to thank you for the wonderful care you gave to our father Howard in his home. Dad was particularly fond of Michael as a caregiver. It takes special people to work with those who are frail. Thank you again for your support and patience with all of us during a difficult time."
– Jim, Carolyn, and John K, Albuquerque New Mexico