Your Trusted Choice for
Dementia Care

in Albuquerque
Being the caregiver for a loved one with Dementia requires a lot of patience, determination and compassion. Watching a family member lose their independence and forget cherished memories of the past is not easy to cope with. Fortunately, you do not have to endure this journey alone. Albuquerque Home Care Assistance is here to help. We are the trusted choice for Dementia home care in Albuquerque. From devoted Client Care Managers to our caring and conscientious caregivers, we are committed to providing exceptional care to seniors and invaluable support to their families.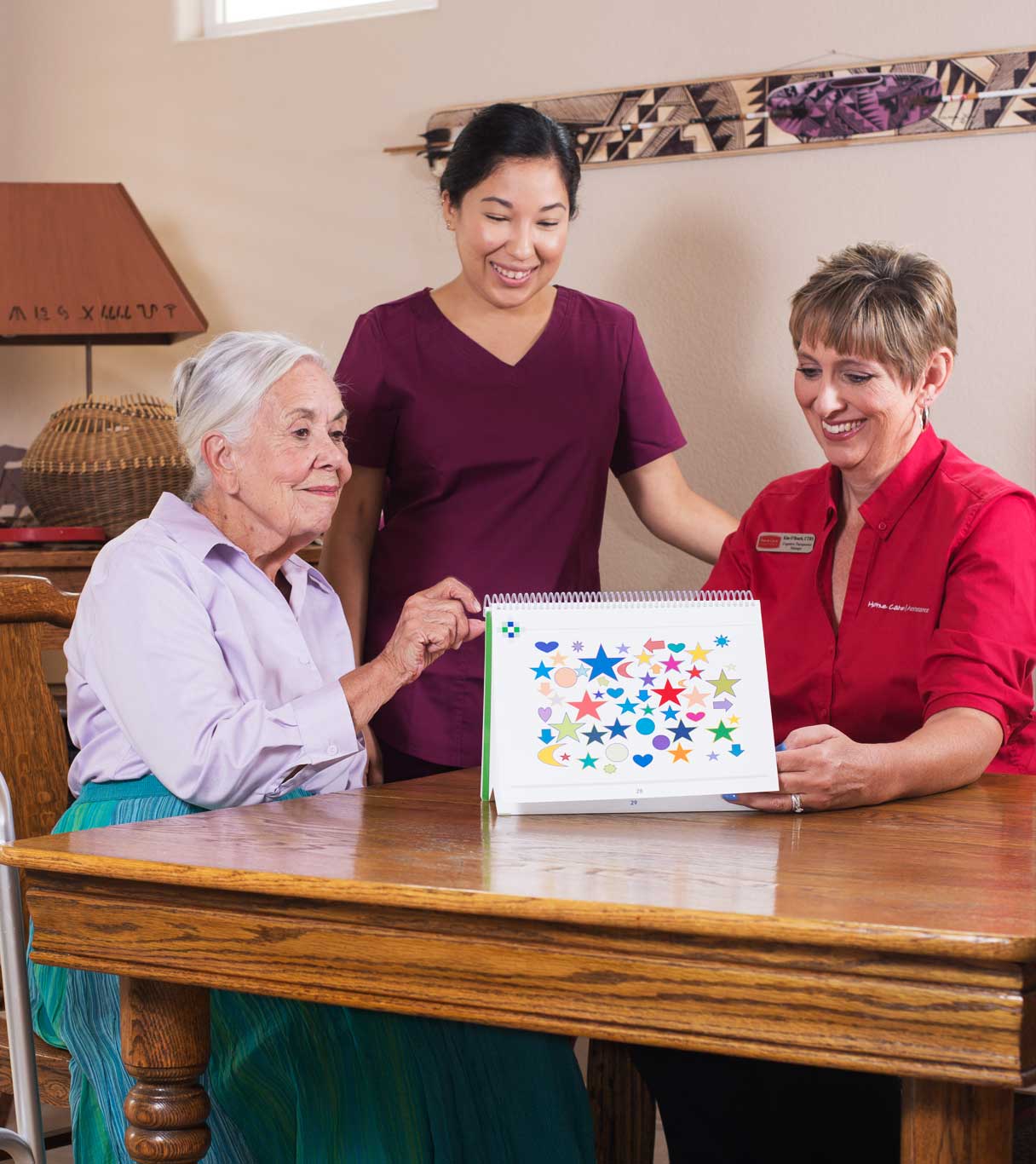 Home Care that Makes a Difference.
Our commitment to excellence makes us the premier home care company and maintains our reputation as the "live in specialists".
"On behalf of our entire family, we should like to thank you for the wonderful care you gave to our father Howard in his home. Dad was particularly fond of Michael as a caregiver. It takes special people to work with those who are frail. Thank you again for your support and patience with all of us during a difficult time."
– Jim, Carolyn, and John K, Albuquerque New Mexico